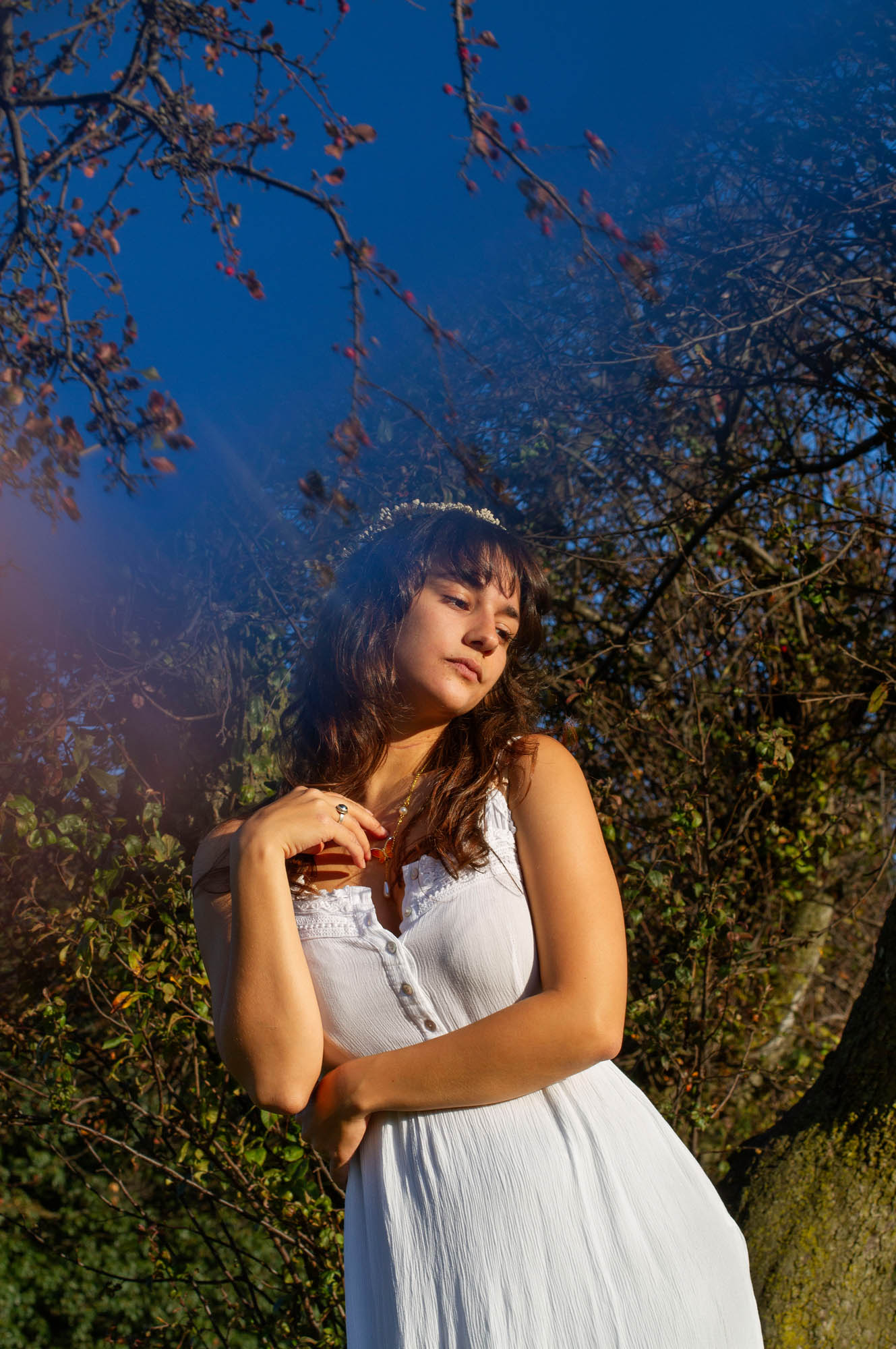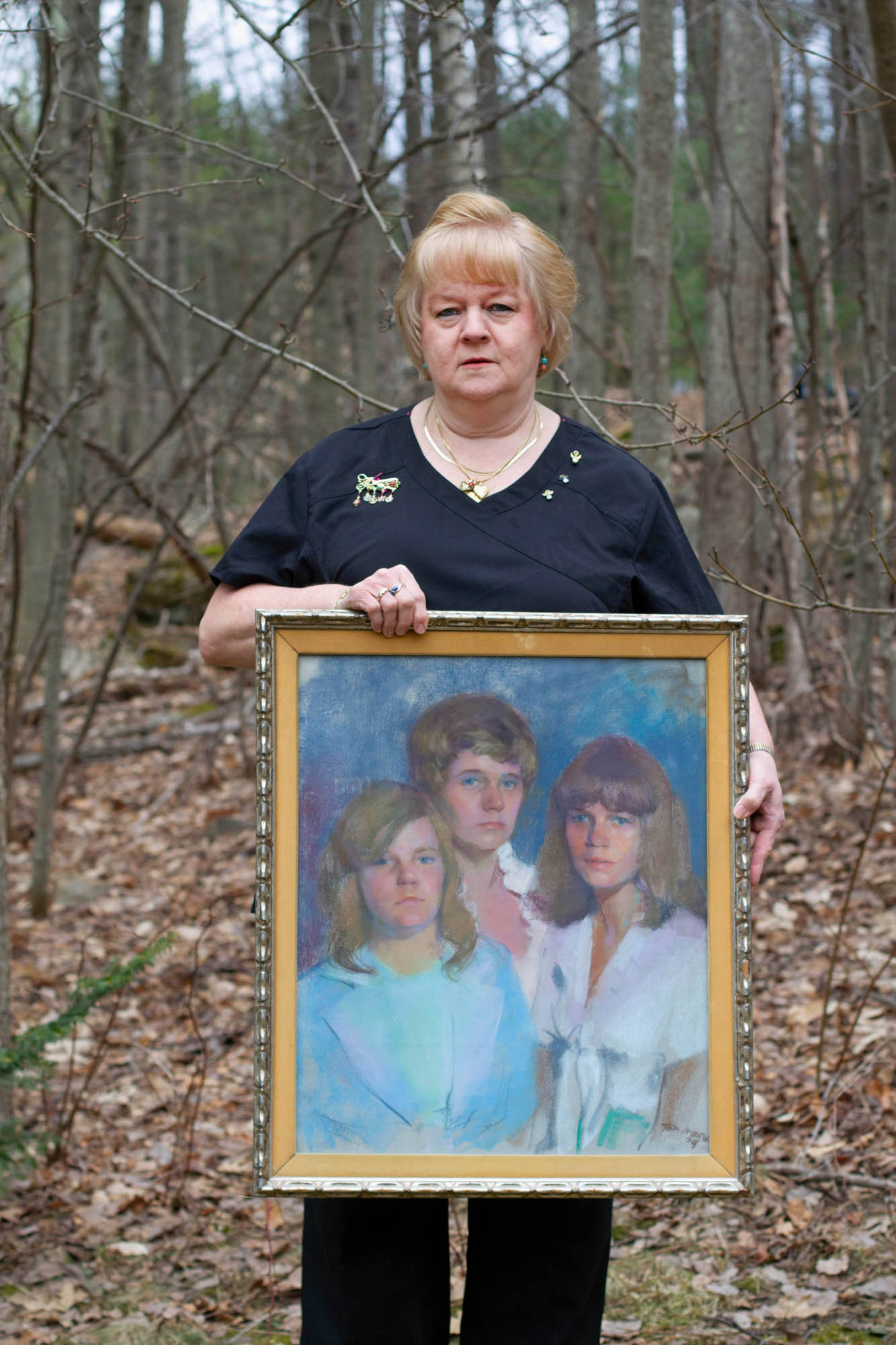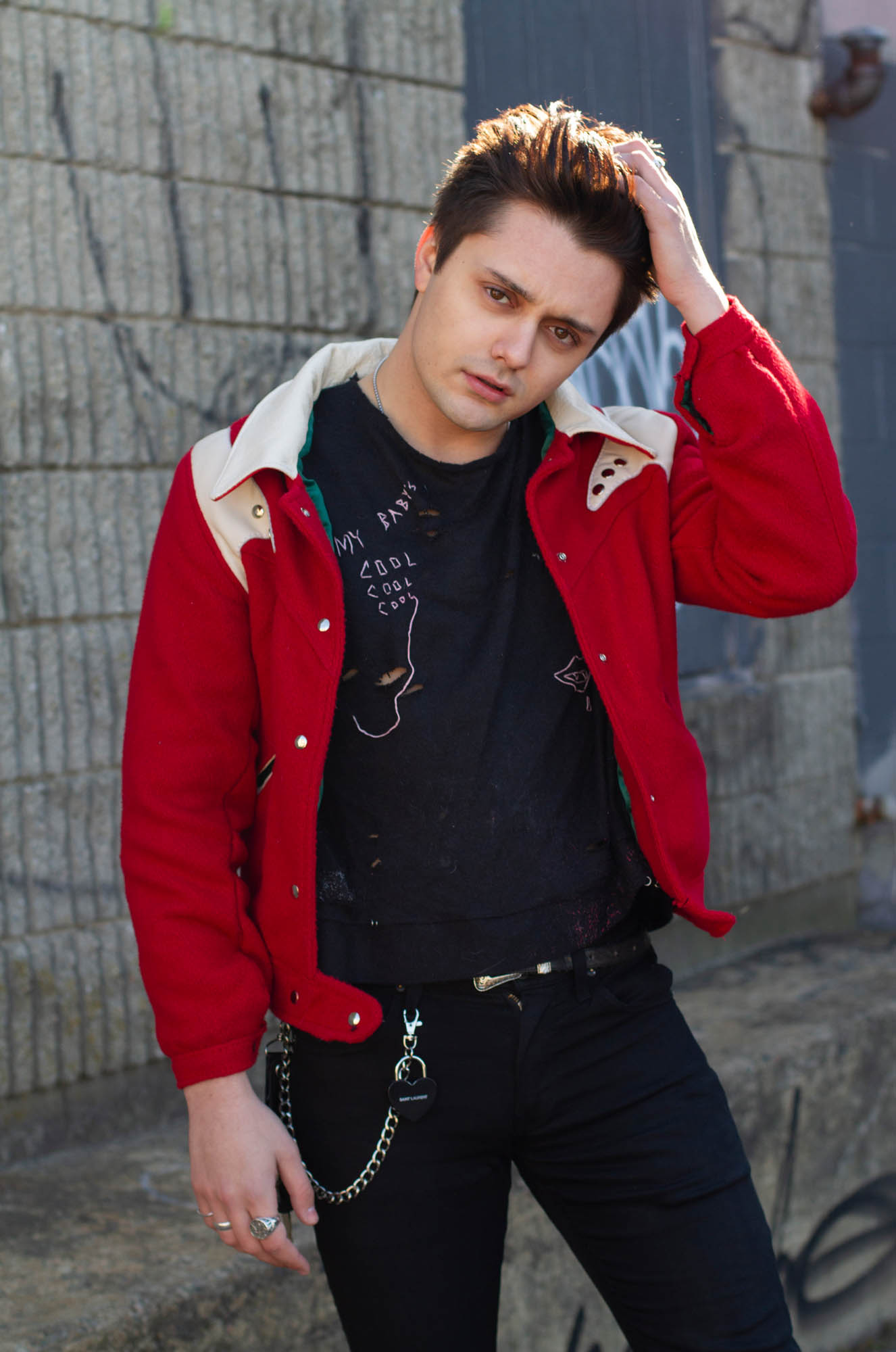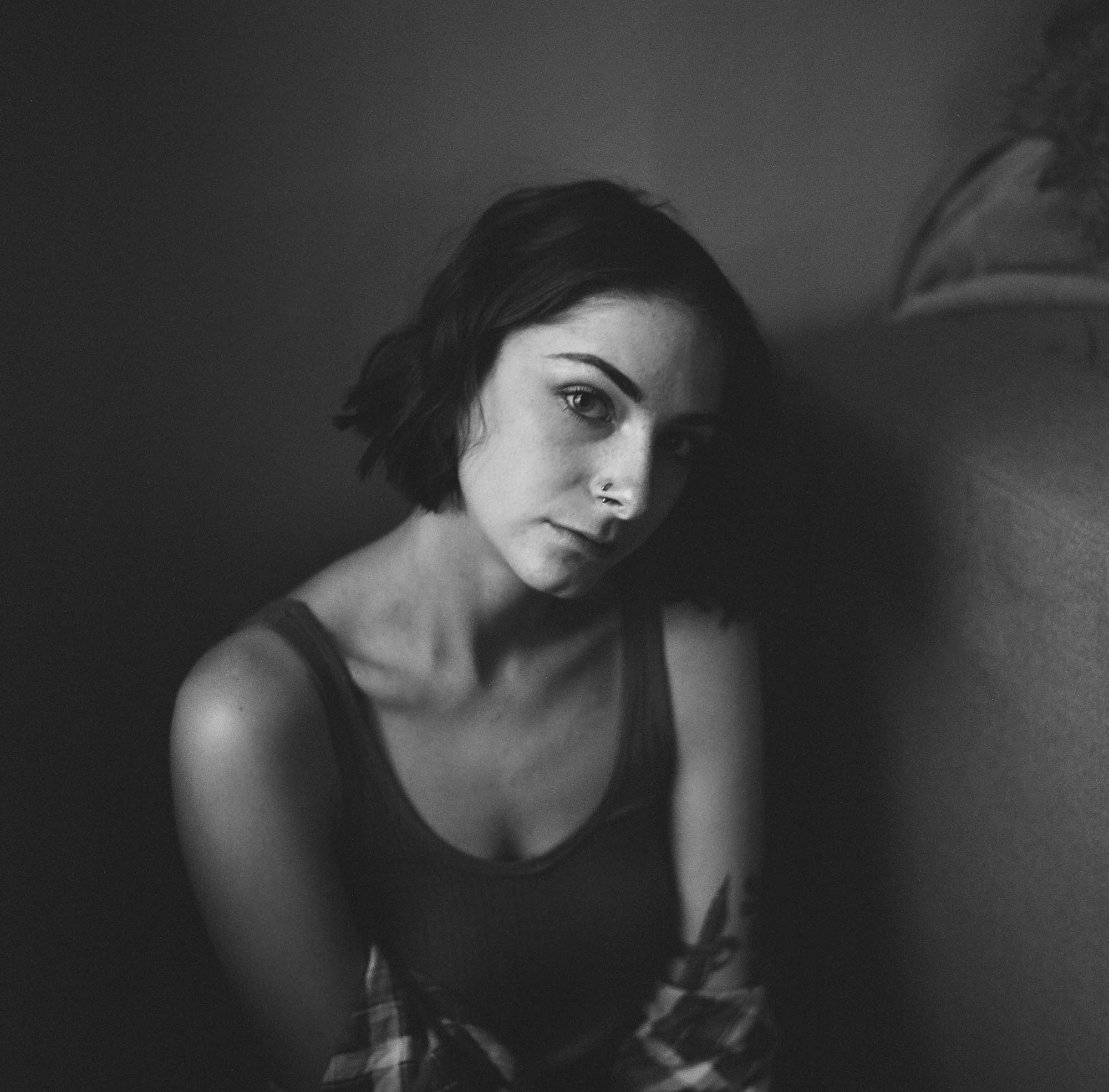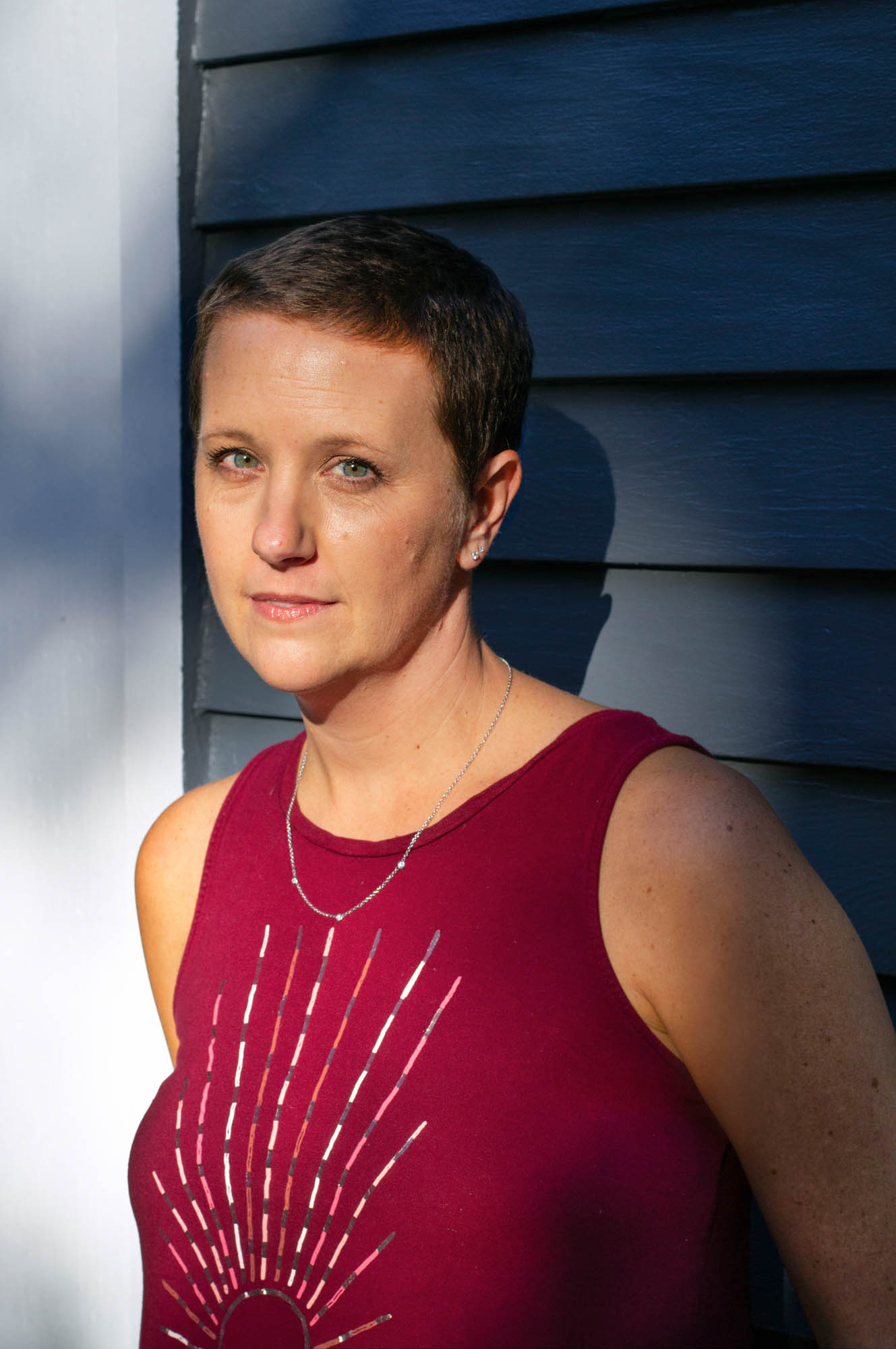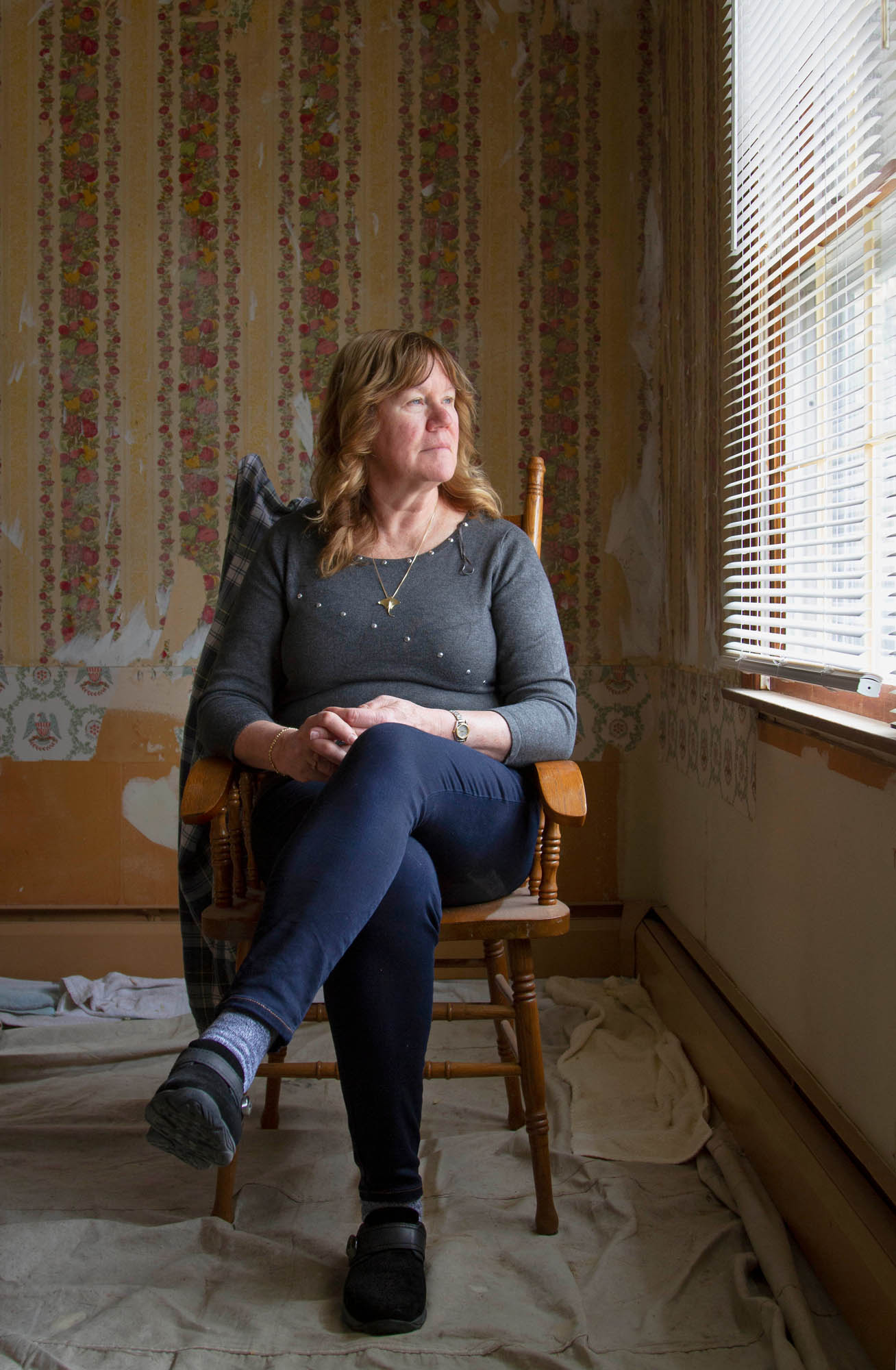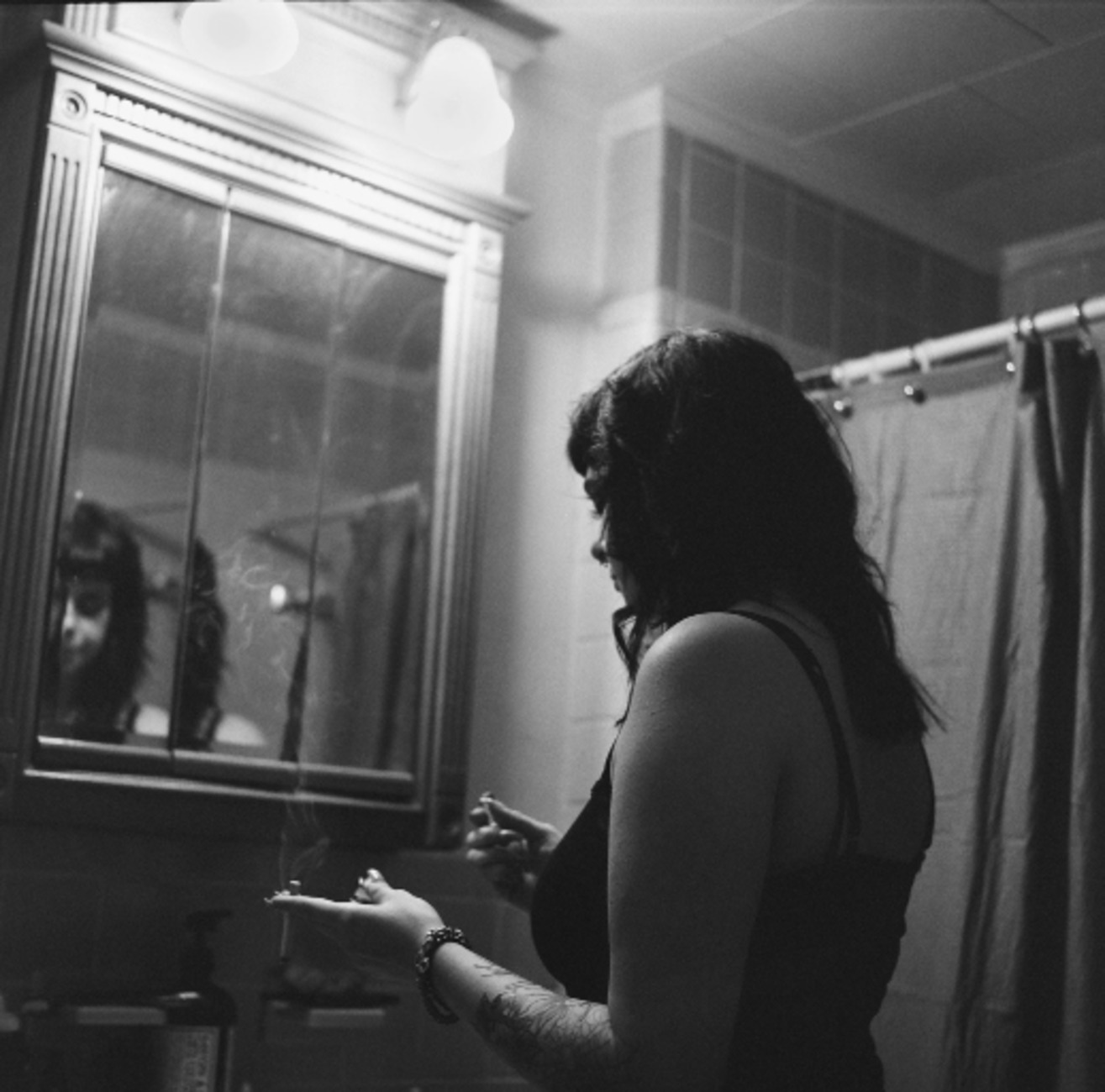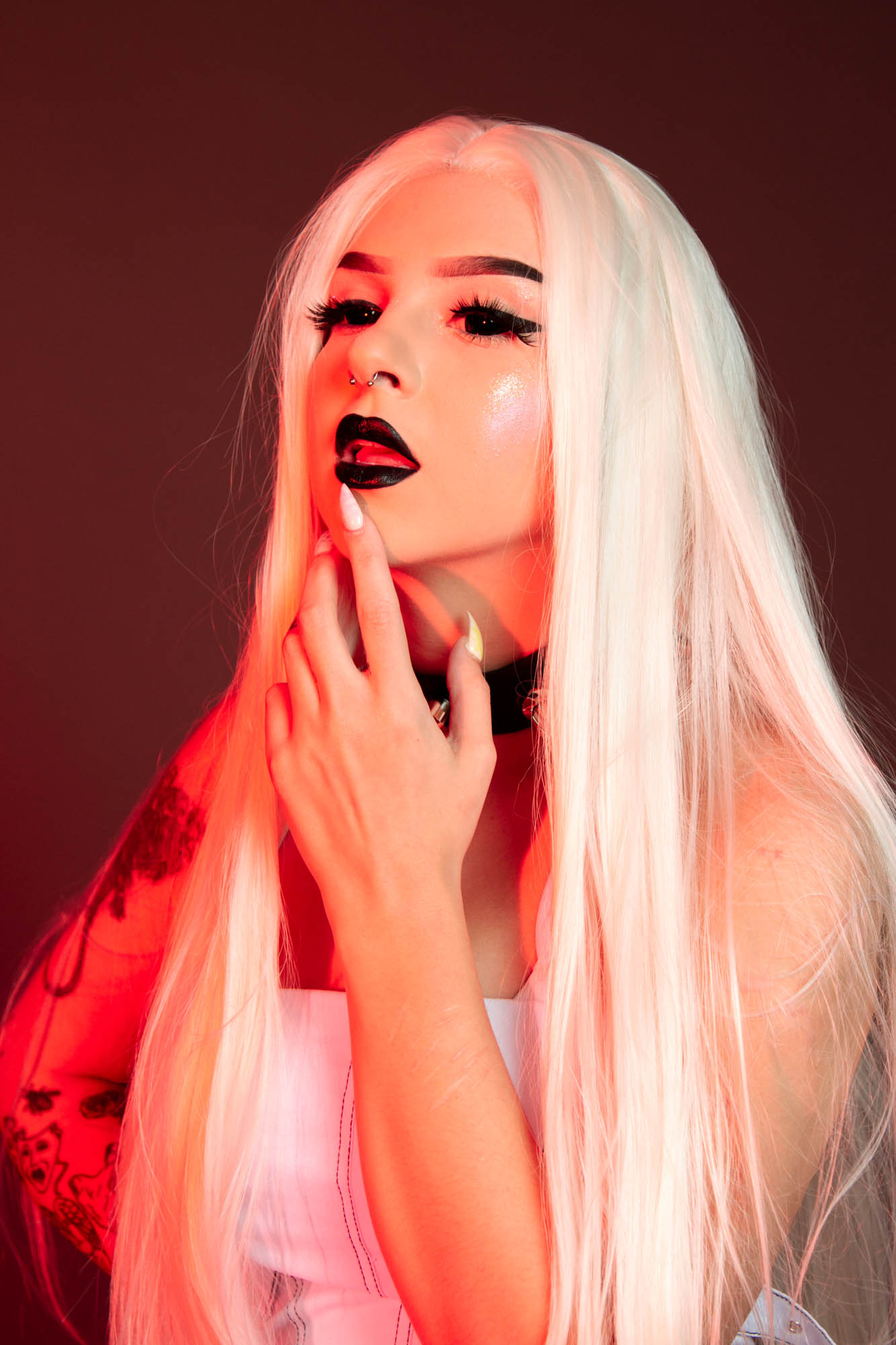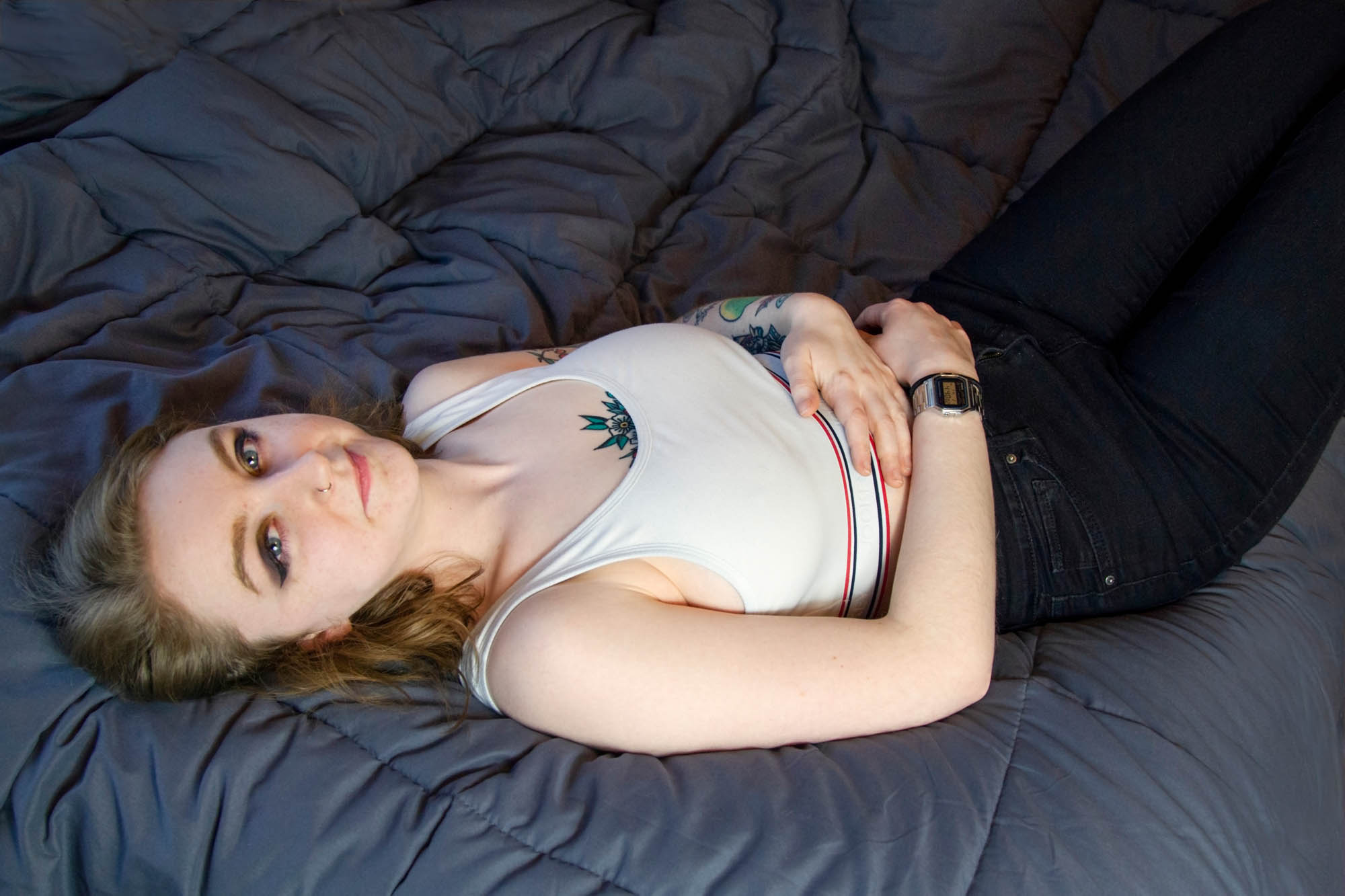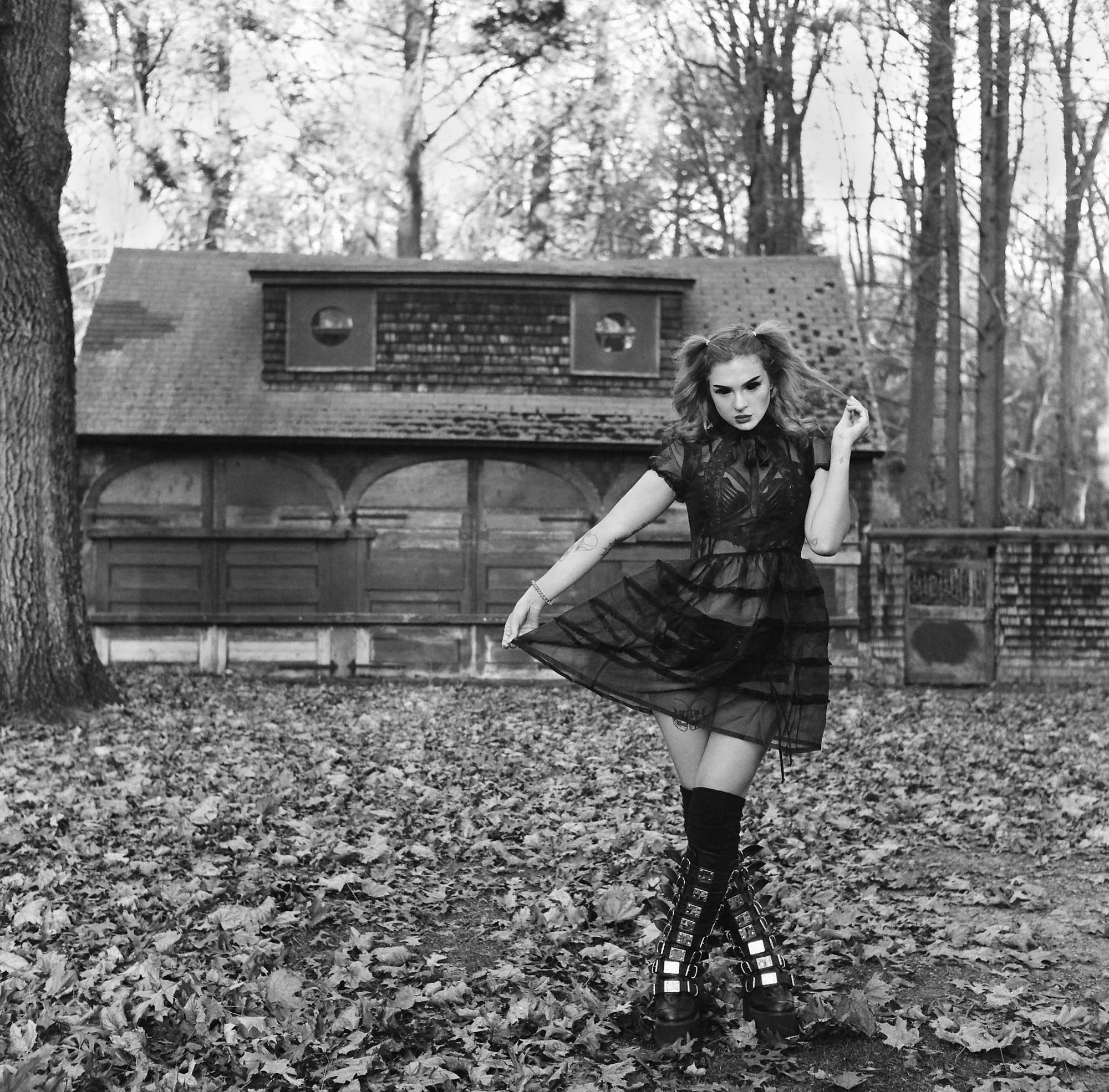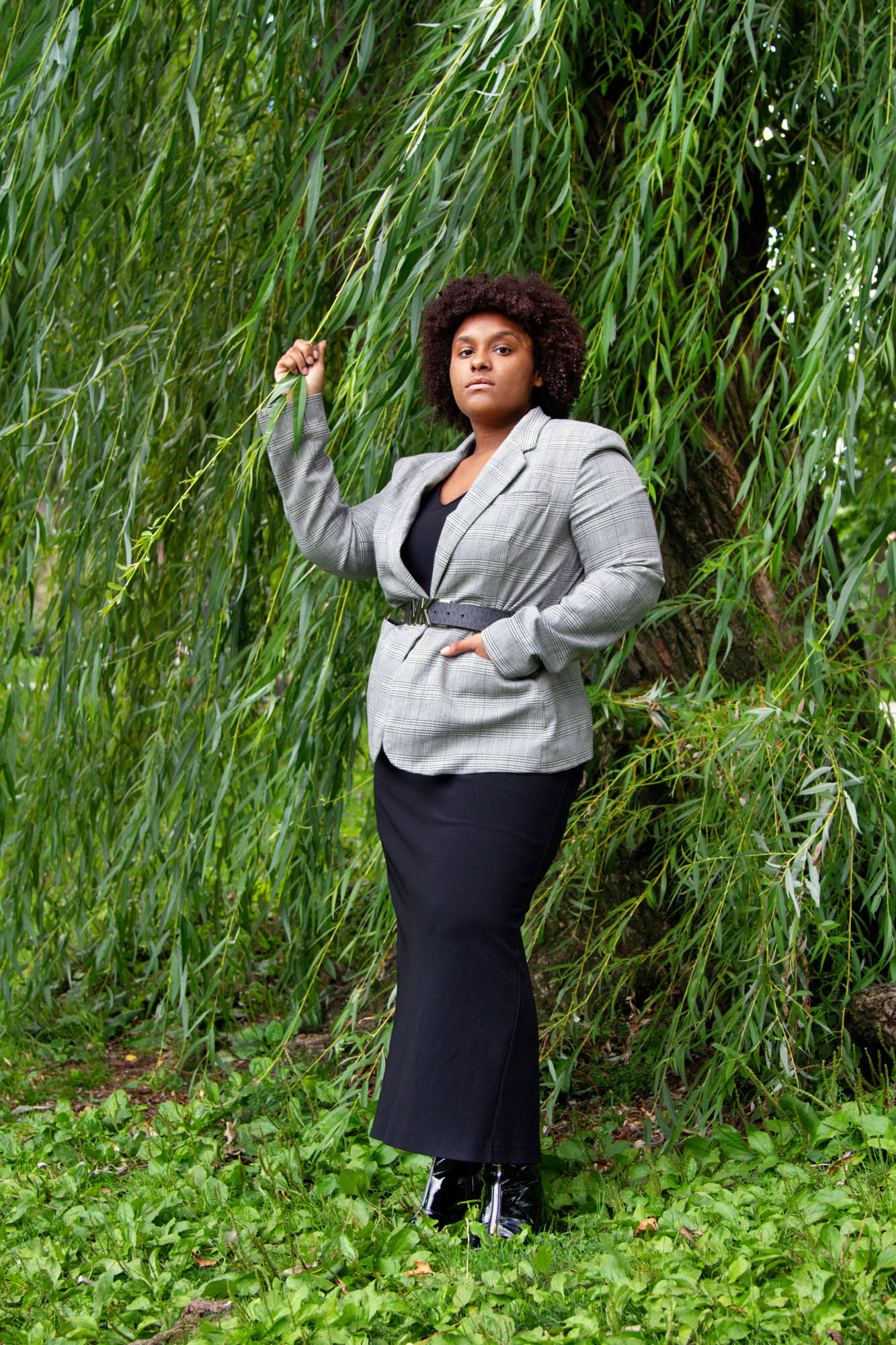 "Everything and everyone is so temporary; Photography allows me to make them permanent."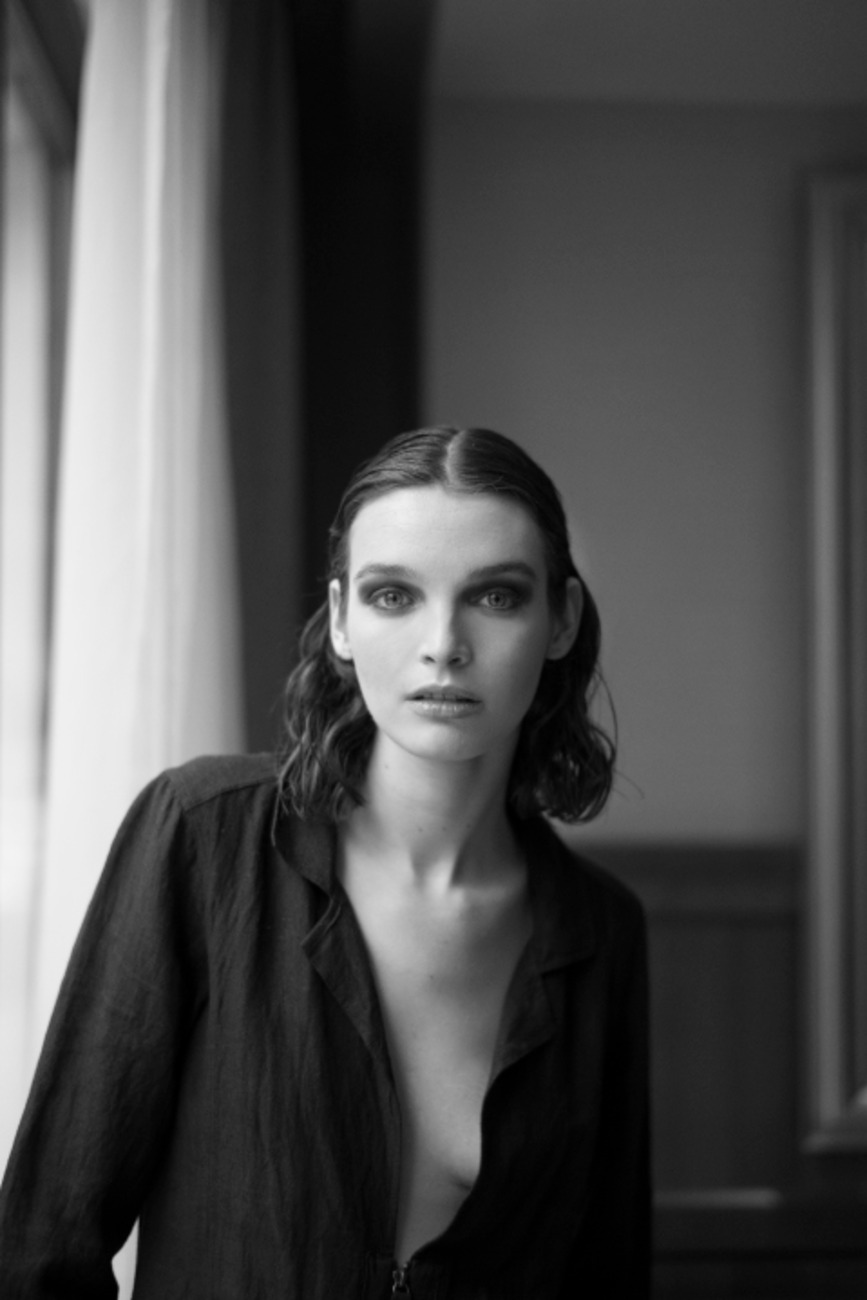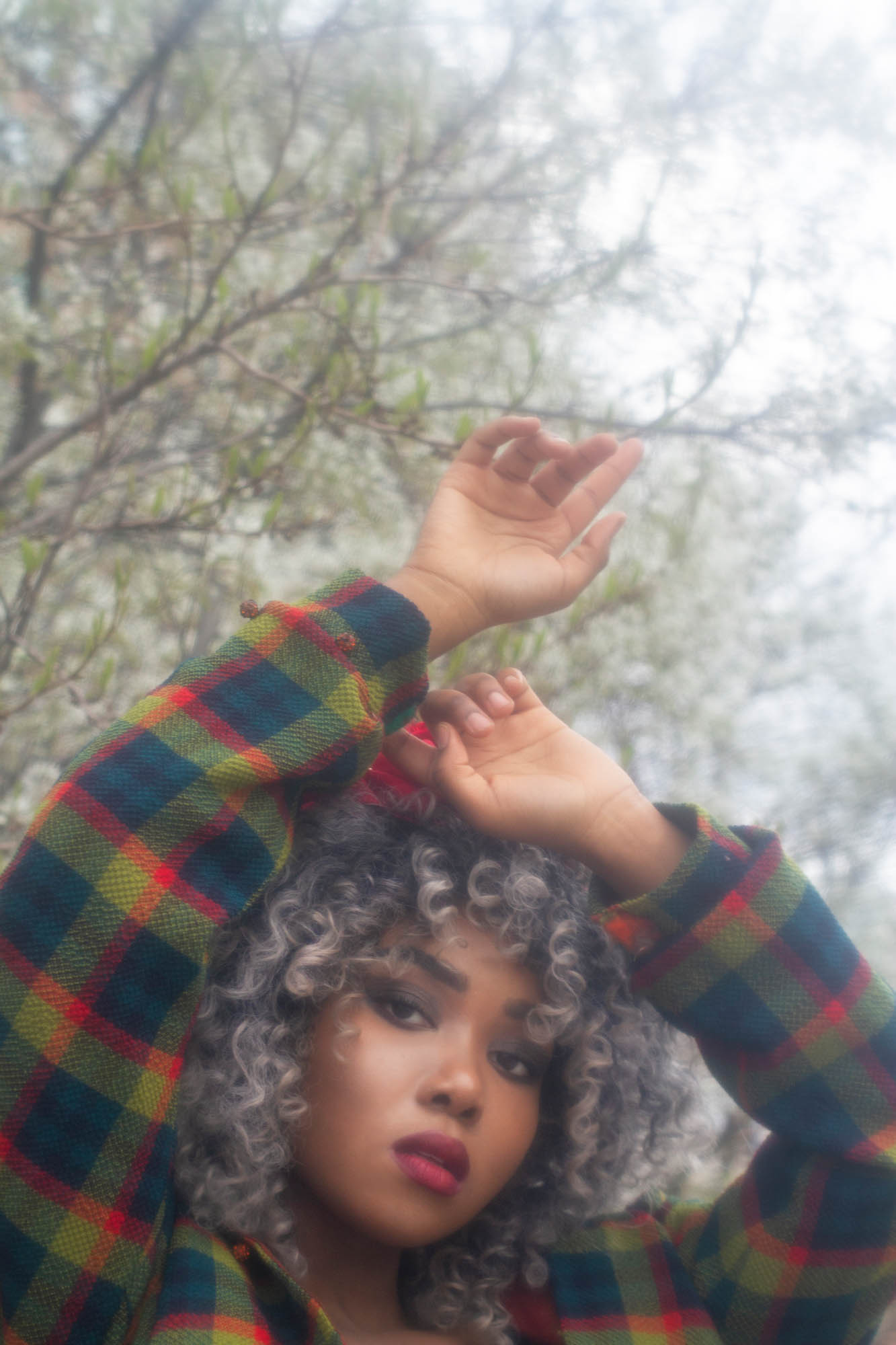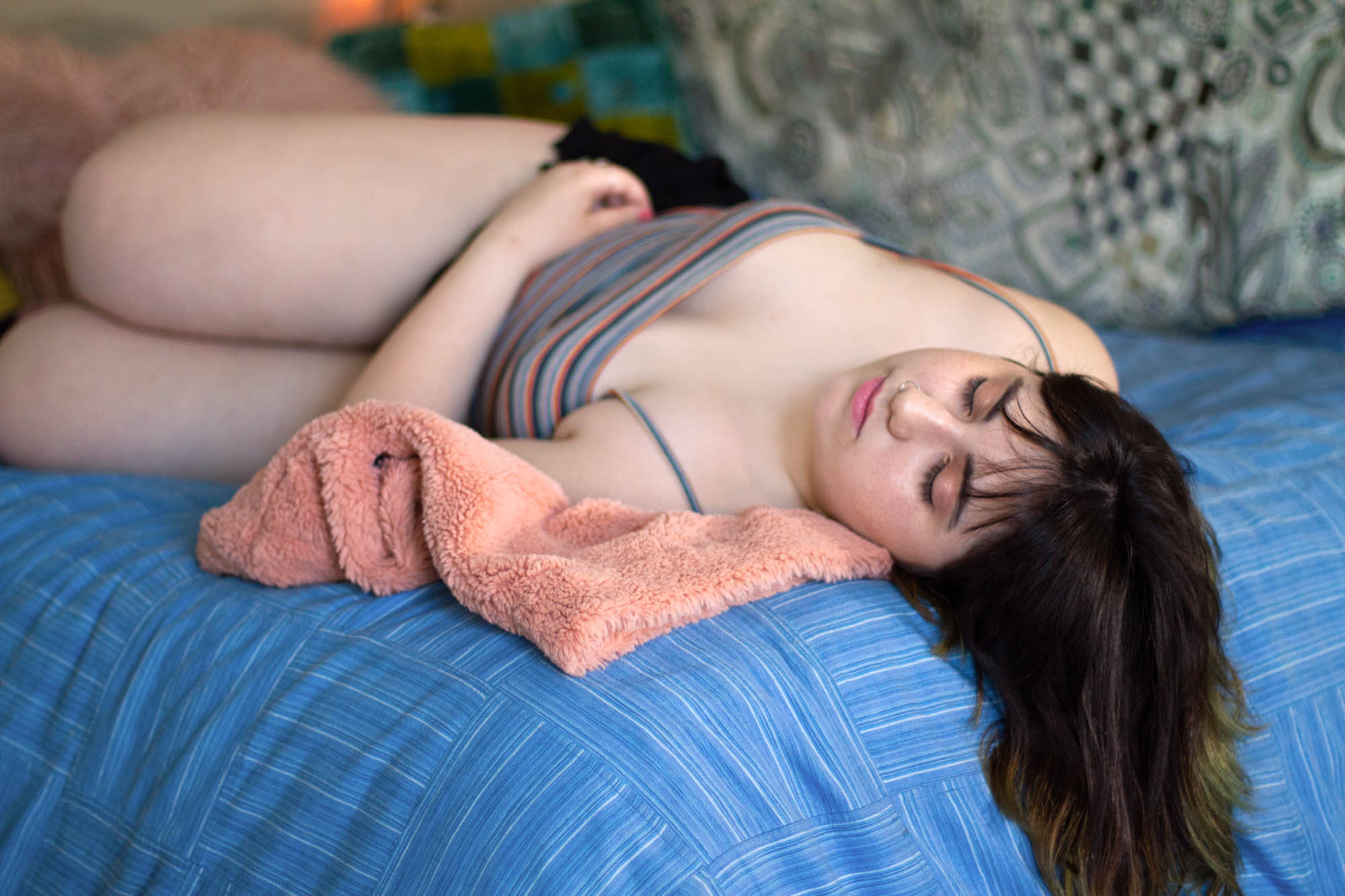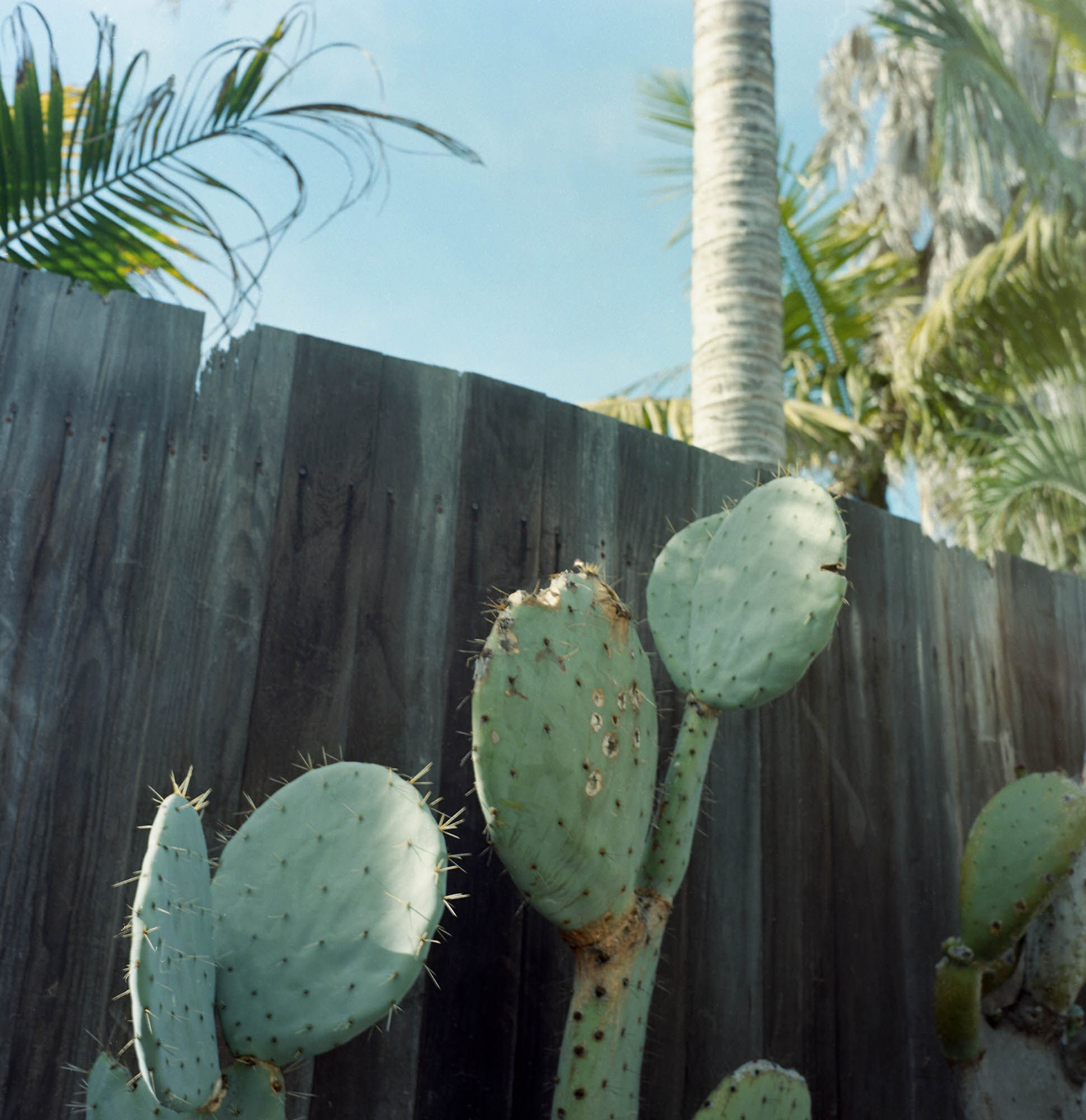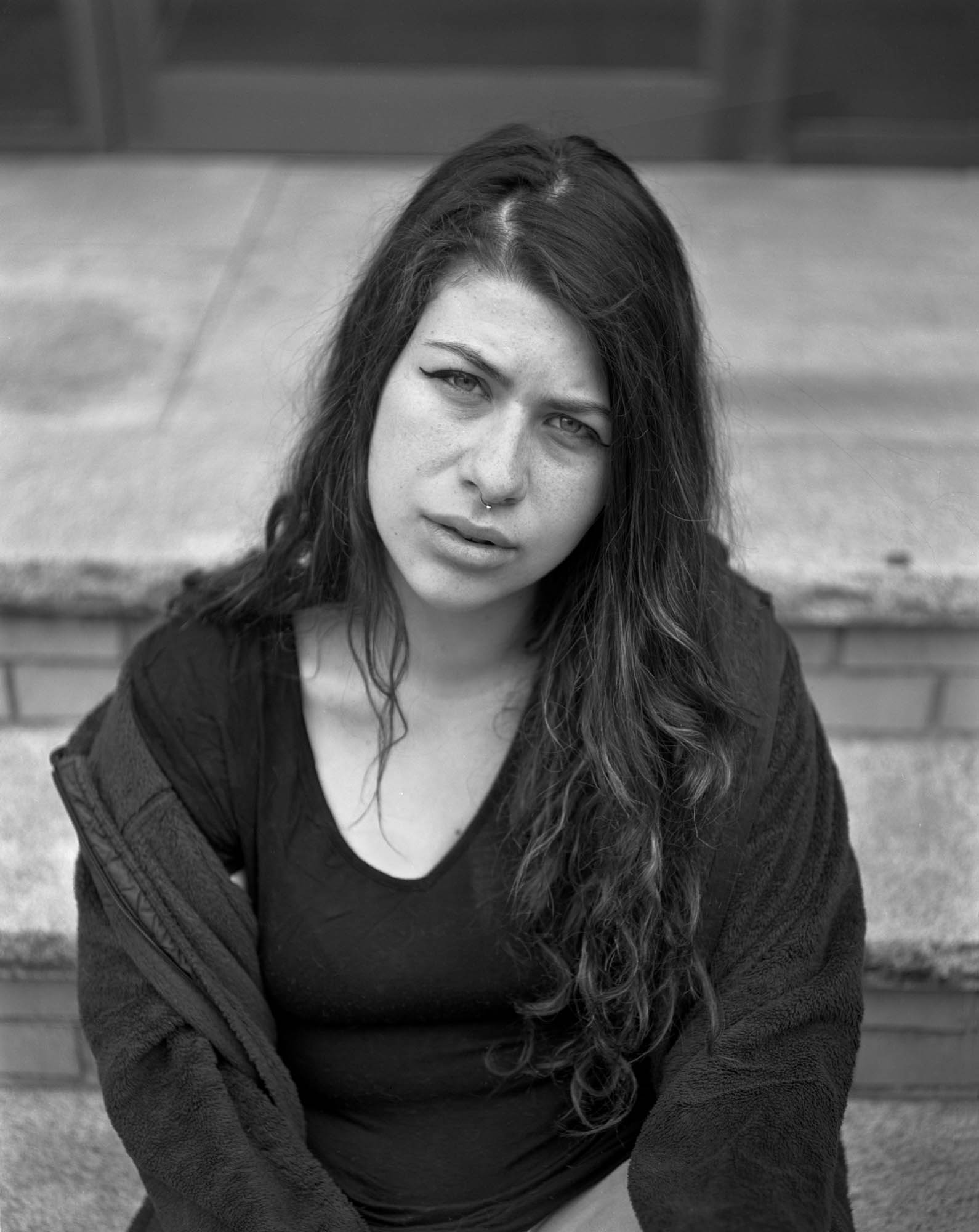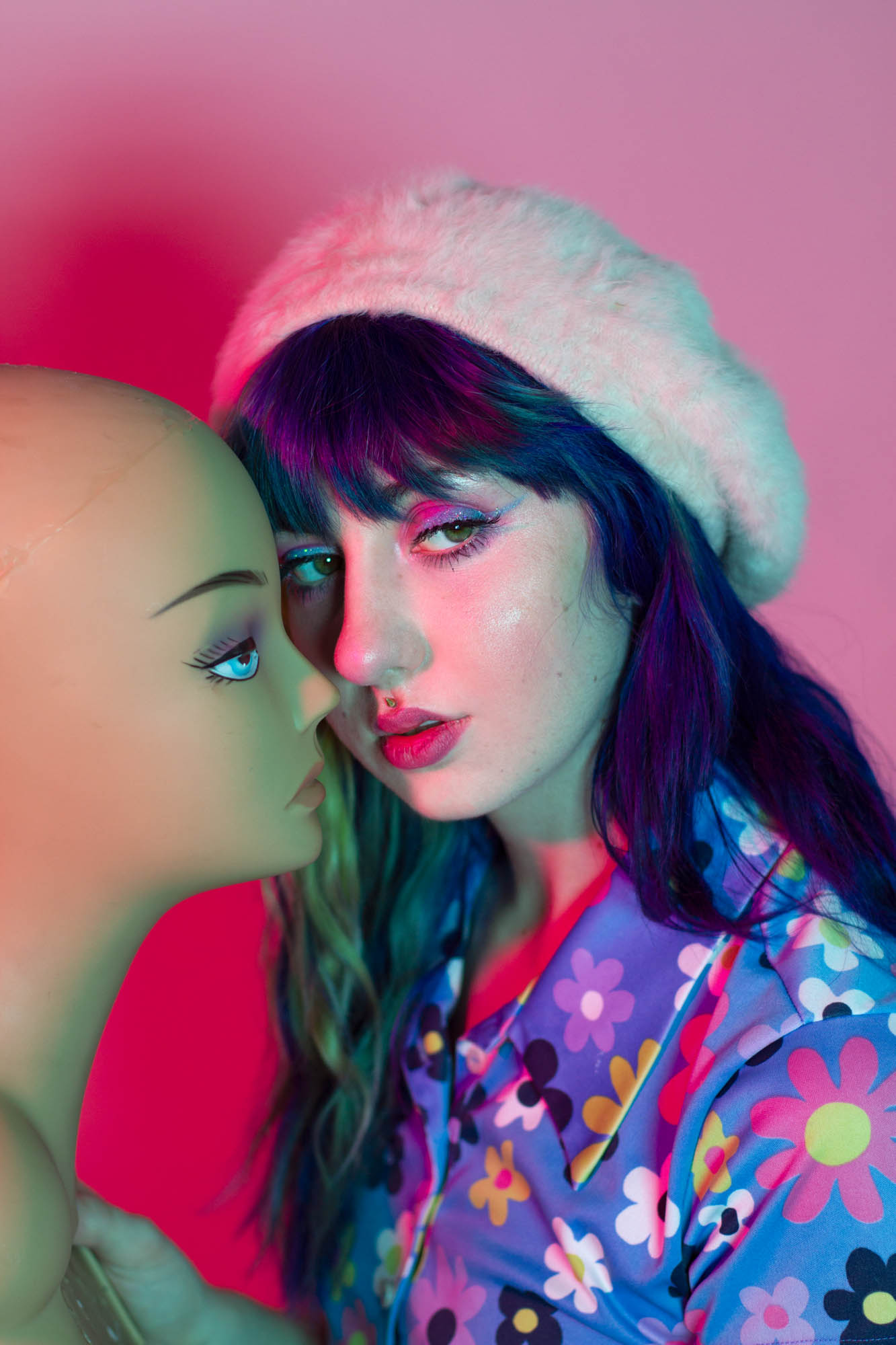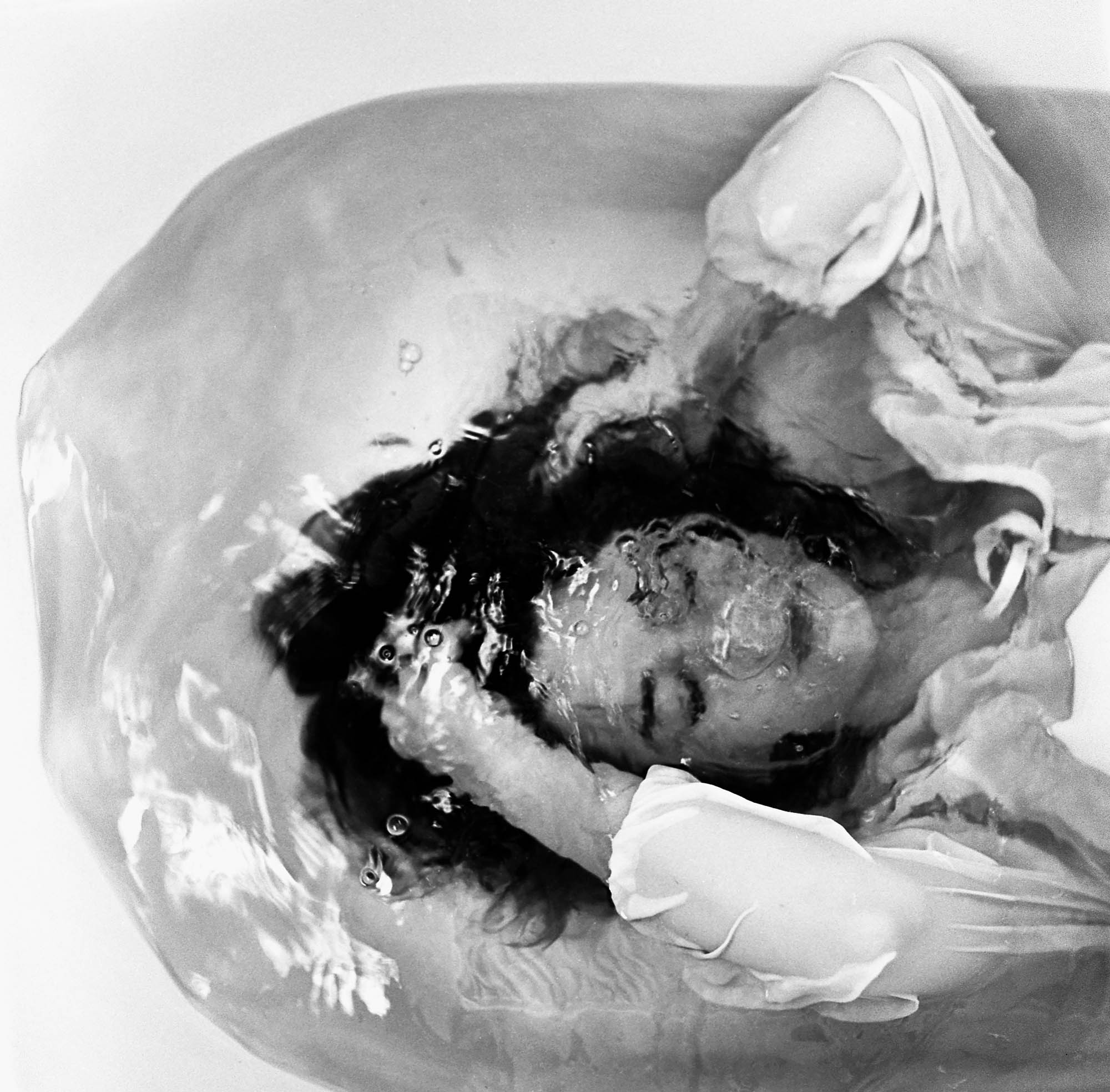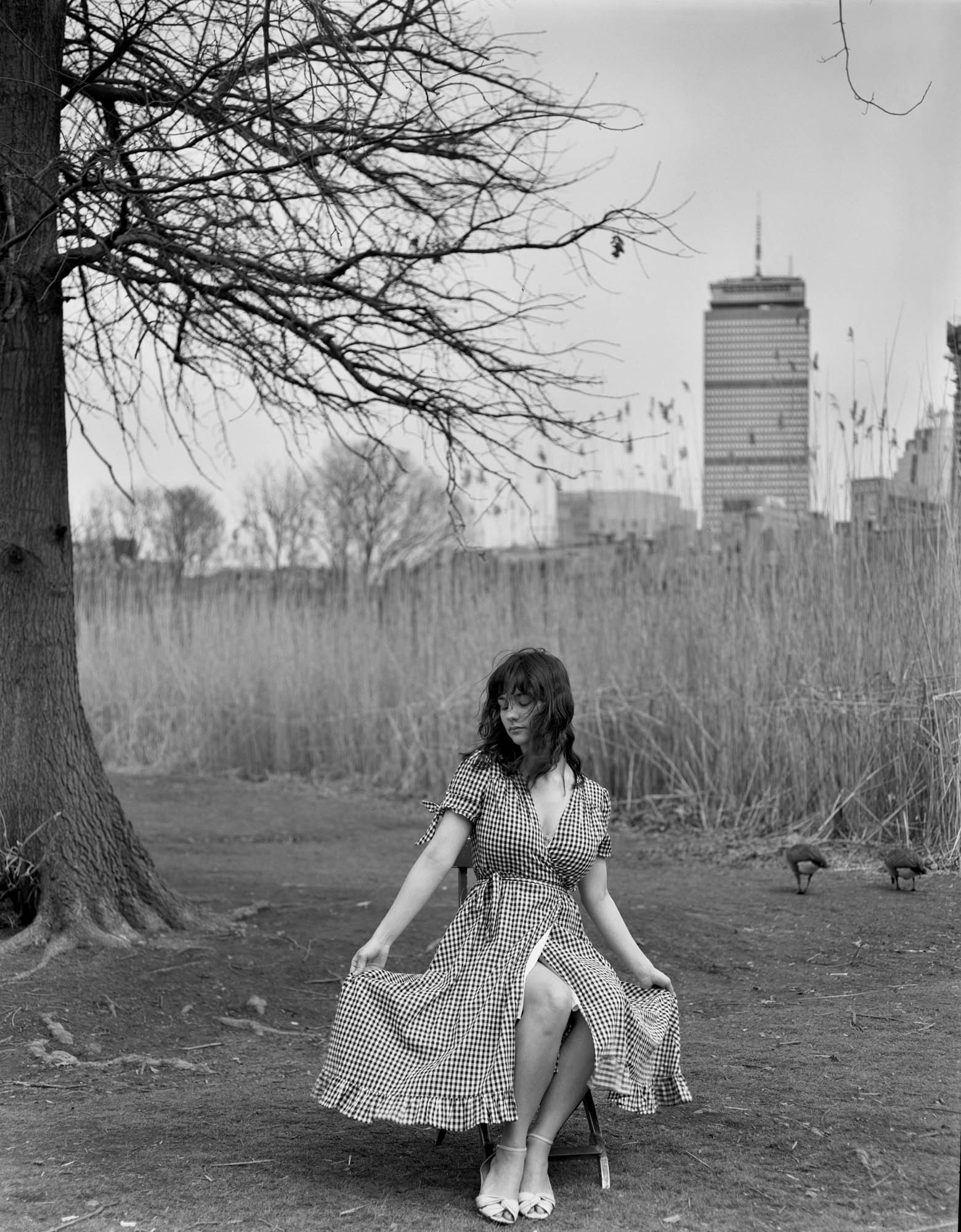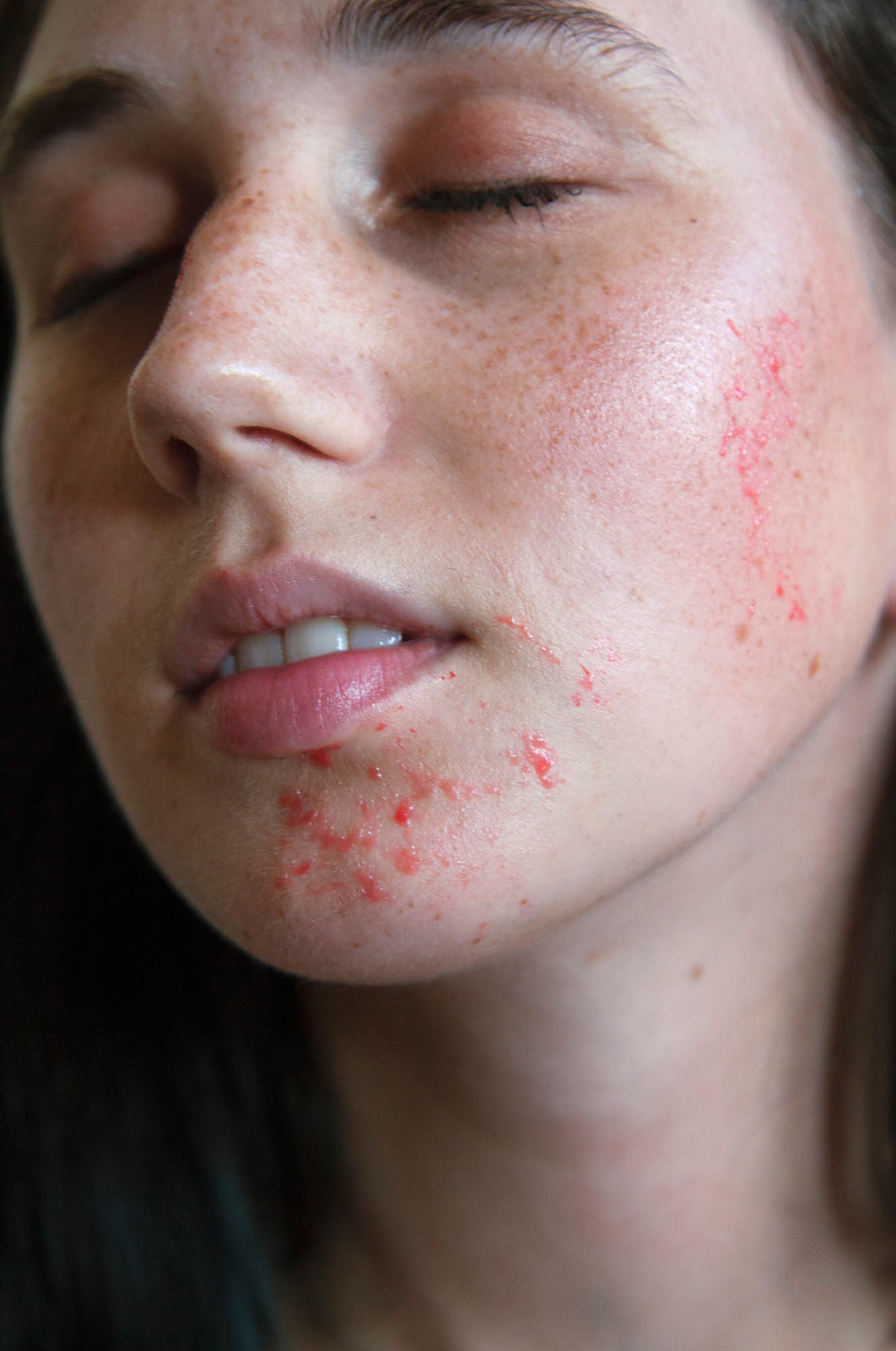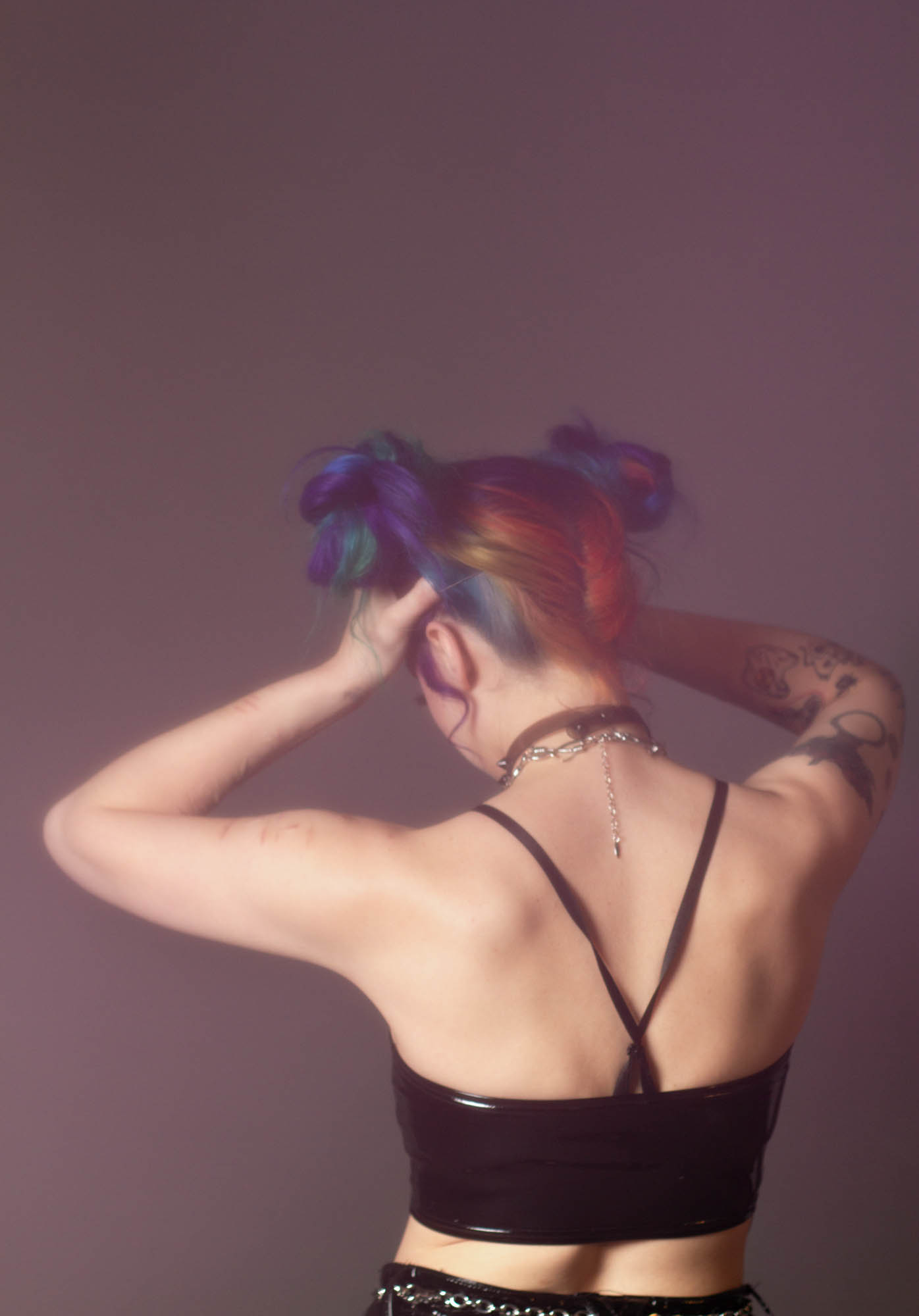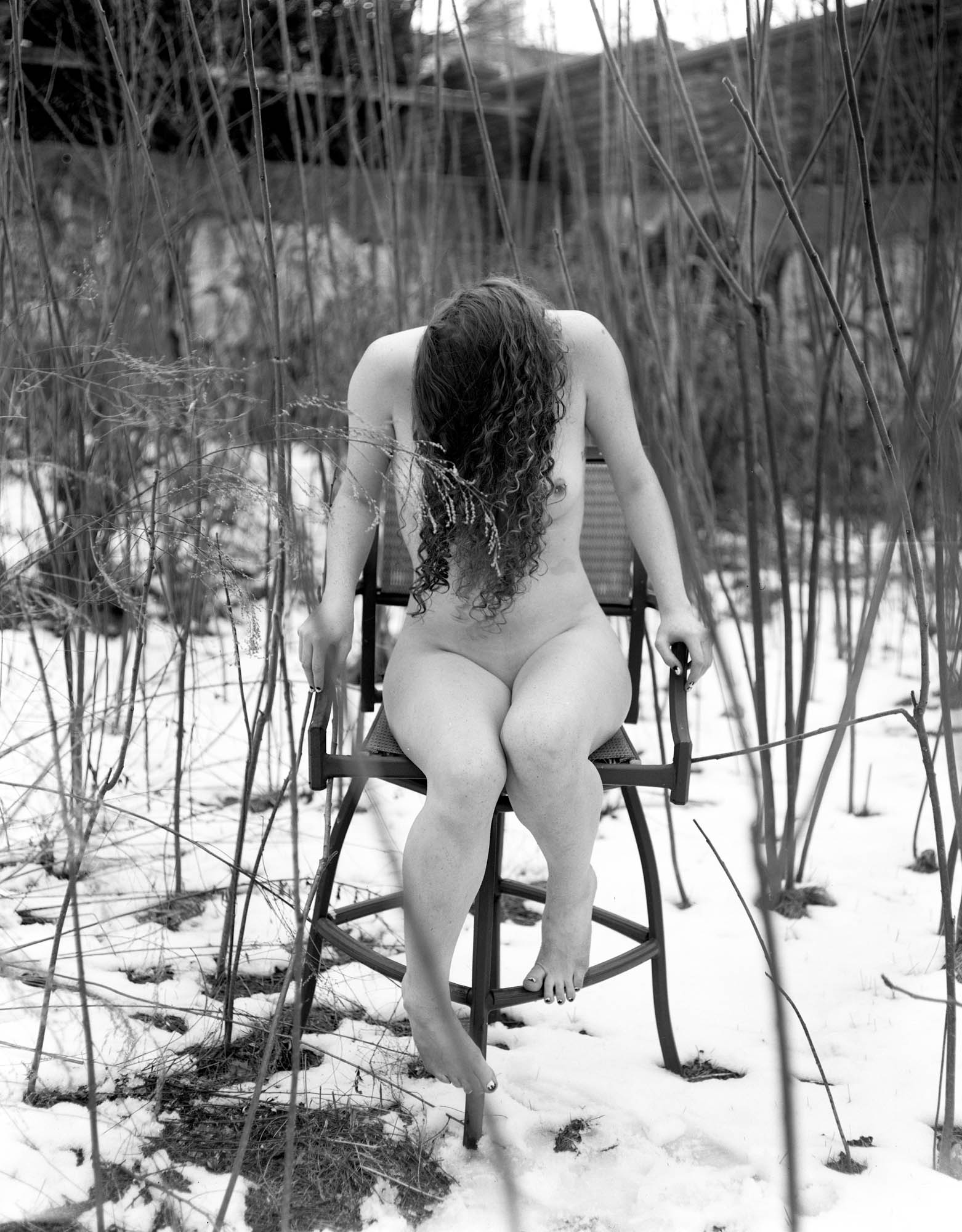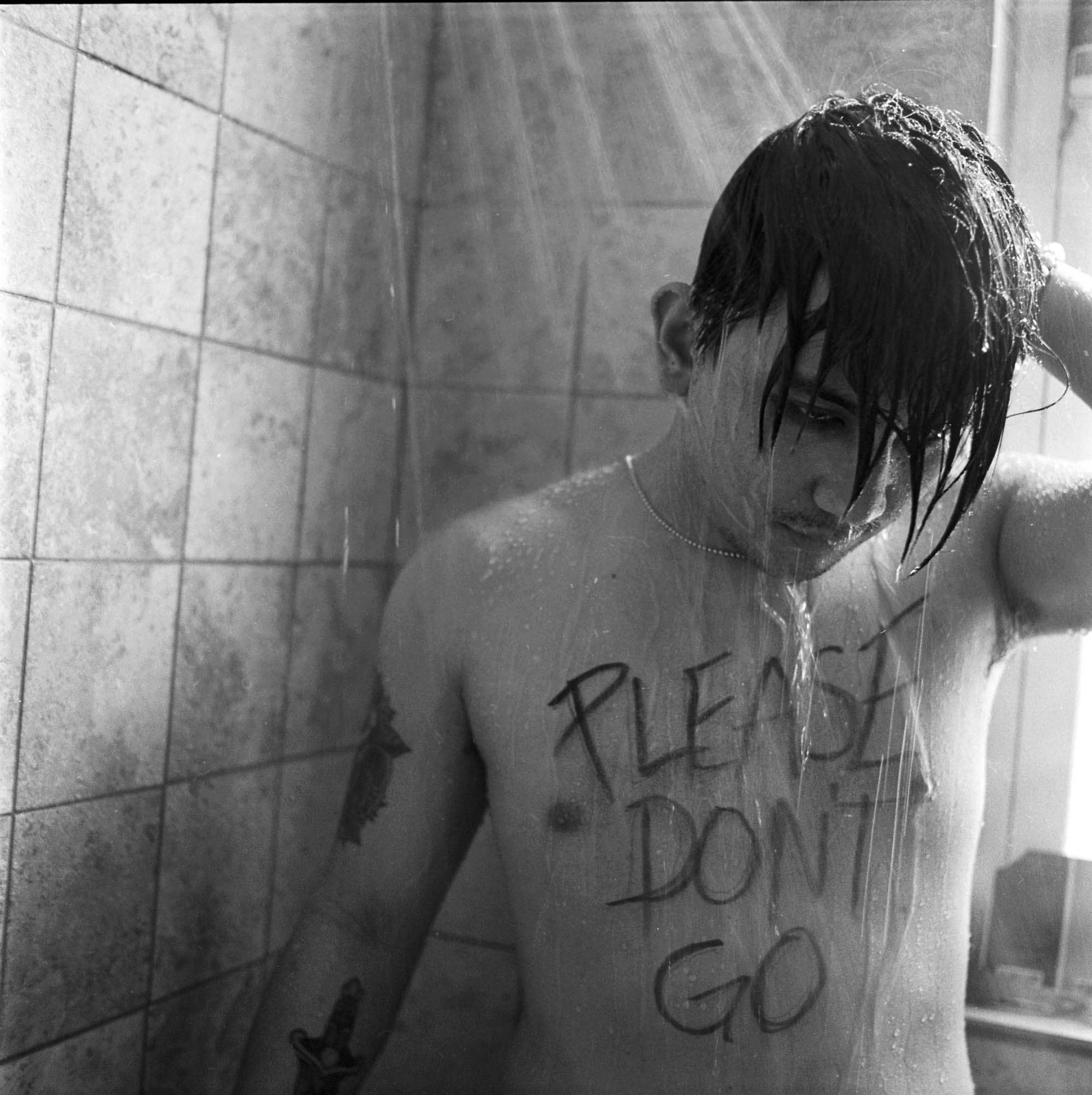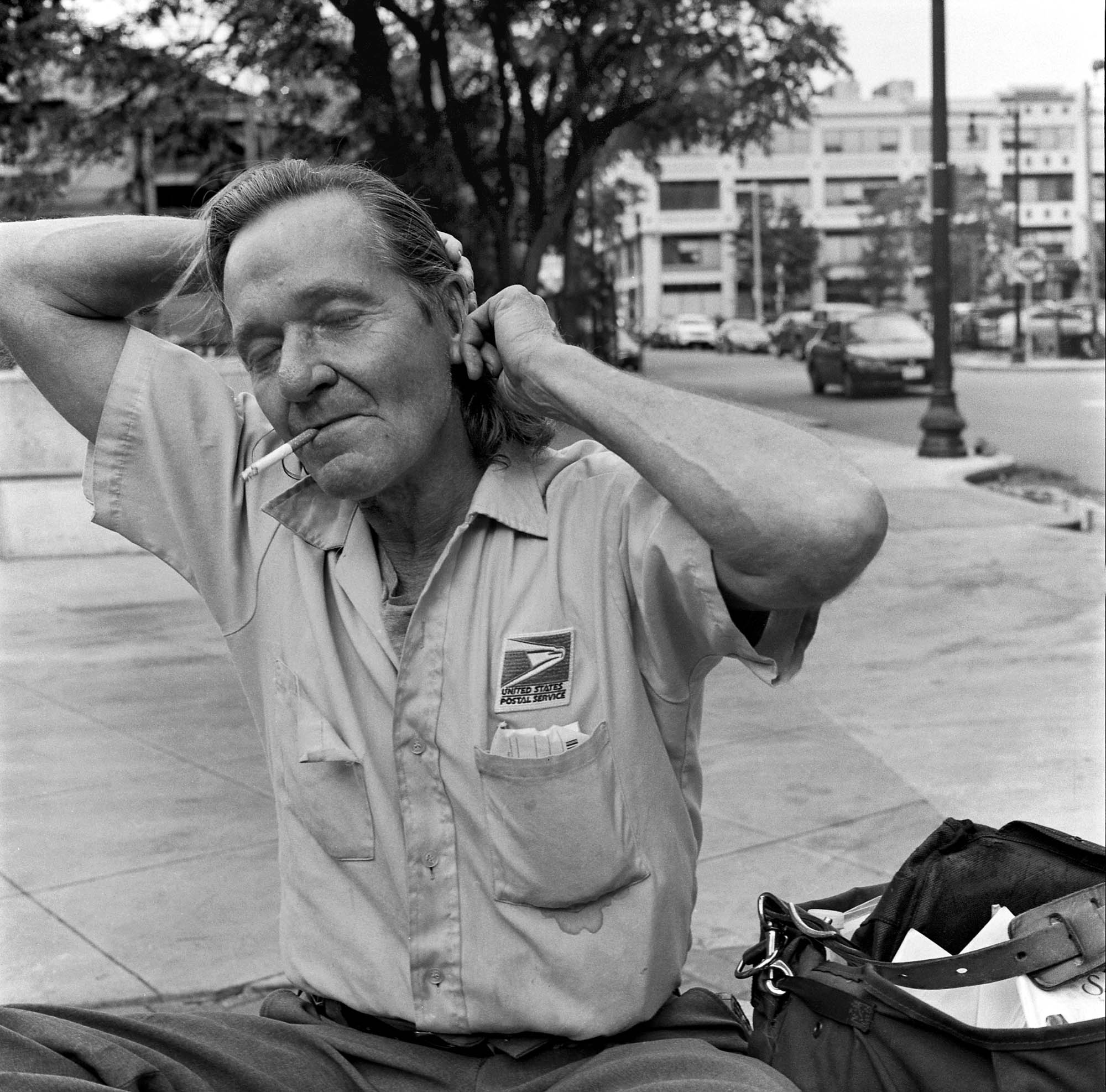 Sarah Hannaford is a well-rounded artist, model, and photographer based in Boston, Massachusetts. She has been photographing since a young age, and has been greatly supported by both her parents, one of whom is a MassArt alumn. She specializes in fashion and portrait photography, and enjoys working in both analog and digital. Much of her work, especially in her latest thesis series, "She", revolves around working with other women. As a freelance model, she is photographed by men 95% of the time, so she strives to make a difference by having more portraits of women made by a woman. When photographing, she talks with her subject, getting to know them better and finding out more about their life. Her main goal is to make her subject feel comfortable in the photographic setting, and for them to feel confident and beautiful during and after the shoot.
In addition to her photography work, she also enjoys a range of fine art practices such as drawing, painting, and printmaking. She has been a professional freelance model for about three years, and finds that it benefits her photography practice as well, as she has a feel for being on both sides of the camera. After completing her BFA this May, she hopes to live in Los Angeles or New York City and pursue her dreams of becoming a professional fashion photographer.